Linda Shubert, LMT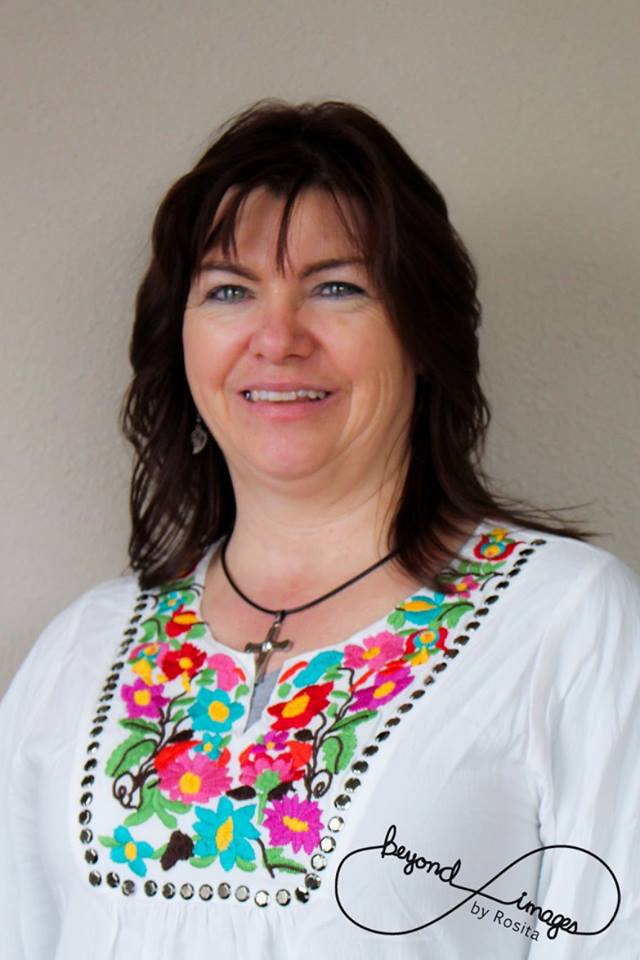 I have been a massage therapist for 19years. It has been a passion of mine to help people improve their well-being.
I have worked in a chiropractic setting for close to 5 years. In that time I learned many techniques to aid with chronic back pain, migraine headaches, whiplash, plantar fasciatis, stress issues, shoulder injuries and promote overall wellness.
As an instructor at IBMC, I have been able to pass down the knowlege I have learned to a new generation. I have managed the IBMC Massage Clinic as well, helping graduates promote themselves and start their new careers. It is rewarding to see the growth in the new therapists.
The education of the benefits of massage is important to me. Clients do not usually understand what massage can do for them. I give presentations to give a better understanding of how Massage Therapy can improve your health.
Continuing education is always a priority. I have completed level 3 craniosacral therapy. It is a very light non-evasive therapy. My clients have seen tremendous results from it. I am certified in Reflexology also. Sports Massage, Chair Massage, Swedish Massage, Hot Stone Massage, Deep Tissue Massage are all part of my practice