[Linda Poyner, LMT]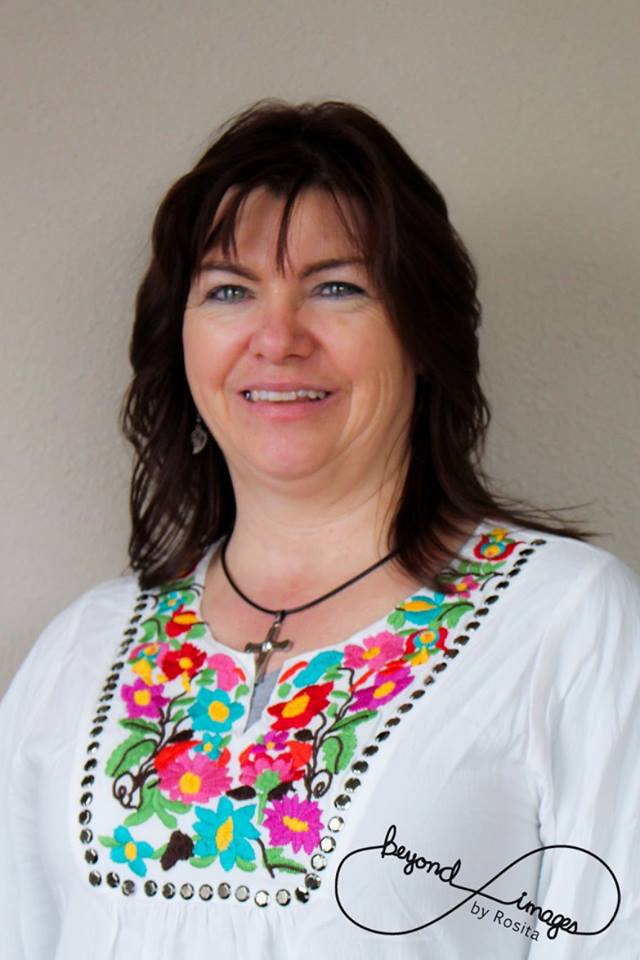 I have been a massage therapist for 16years. It has been a passion of mine to help people improve their well-being.
I have worked in a chiropractic setting for close to 5 years. In that time I learned many techniques to aid with chronic back pain, migraine headaches, whiplash, plantar fasciatis, stress issues, shoulder injuries and promote overall wellness.
As an instructor at IBMC, I have been able to pass down the knowlege I have learned to a new generation. I have managed the IBMC Massage Clinic as well, helping graduates promote themselves and start their new careers. It is rewarding to see the growth in the new therapists.
The education of the benefits of massage is important to me. Clients do not usually understand what massage can do for them. I give presentations to give a better understanding of how Massage Therapy can improve your health.
Continuing education is always a priority. I have completed level 3 craniosacral therapy. It is a very light non-evasive therapy. My clients have seen tremendous results from it. I am certified in Reflexology also. Sports Massage, Chair Massage, Swedish Massage, Hot Stone Massage, Deep Tissue Massage are all part of my practice
Amanda Owens (LMT)
.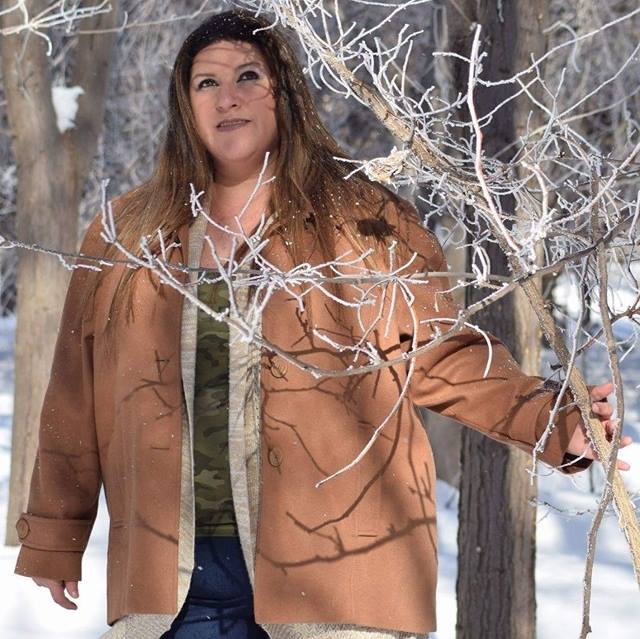 My name is Amanda Owens I graduated from the Institute Of Business And Medical Careers in Greeley Colorado in October 2012 and have been massaging since then. I have to say I love my career choice. I became a massage therapist because i love to help other people. Seeing the result from my clients from when they go to my office to the time they leave keeps me going and motivated to continue doing my work. Being able to have the gift to heal by touch is a wonderful gift and i love to share it with everyone.

My specialties include deep tissue, Swedish massage, hot stone, aromatherapy, geriatrics as well as maternity and some sports massage.
Sydney Faulkner (LMT)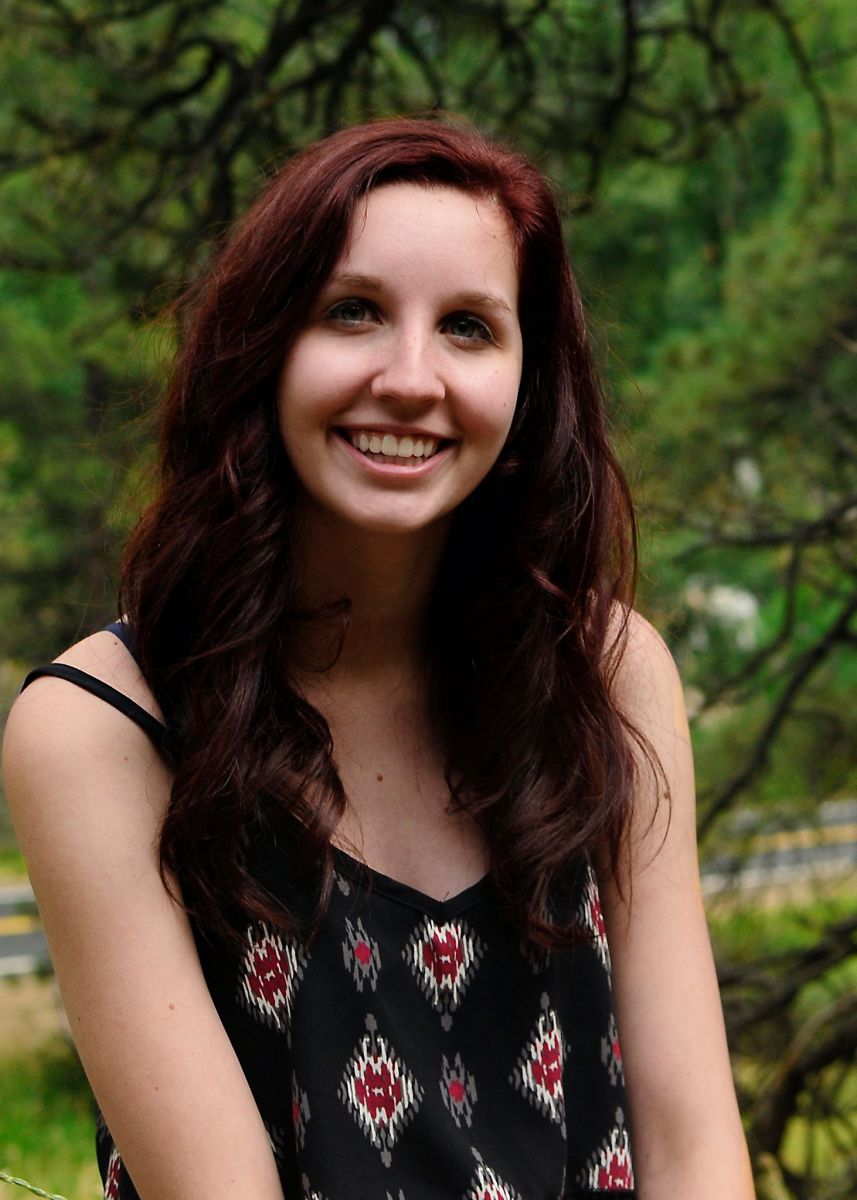 ~ Massaging people who's lives have been touched by cancer is my specialty and deepest passion ~
Oncology massage (Active cancer and post treatment)
I received my initial education from the Academy of Natural Therapy in Greeley, CO
I practice at Art of Touch Massage and Supplies, LLC
Rachel Chevaliar (LMT)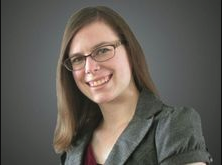 Choosing to pursue a career in Massage Therapy has been a wonderful decision for me. Through massage, I am able to touch the lives of people around me and truly make a difference for many people. I provide a wide variety of both Western and Eastern modalities, including Swedish/relaxation, Deep Tissue, Trigger Point , Shiatsu, and Acupressure. My specialty is in combining multiple modalities to meet the specific needs of each client.
Alyssa Mitchell (LMT) & (Esthetician)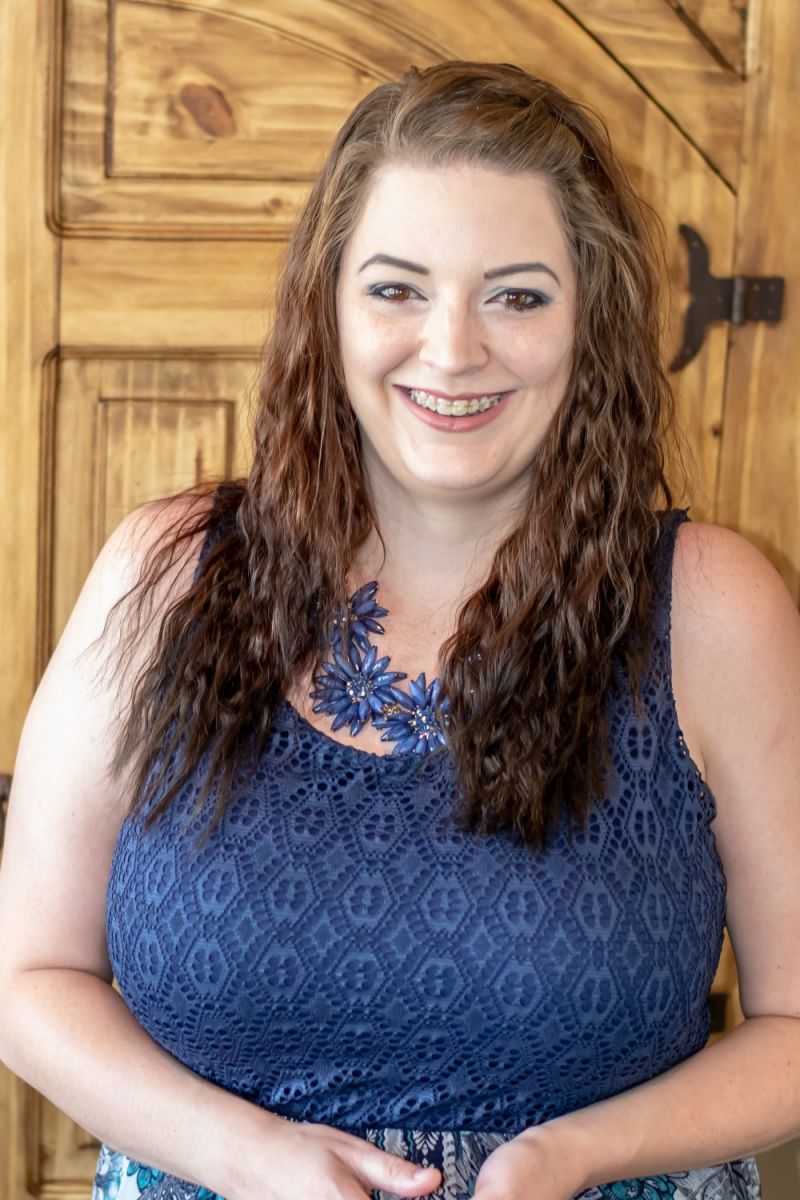 Hi, my name is Alyssa. I have been a licensed Cosmetologist since 2017 and a licensed Massage Therapist since 2018. Bringing comfort and healing to people is a big passion. It is important that everyone feels safe with me and always leaves looking and feeling better than when they came in. Bringing comfort and healing that everyone feels. Schedule with me today!